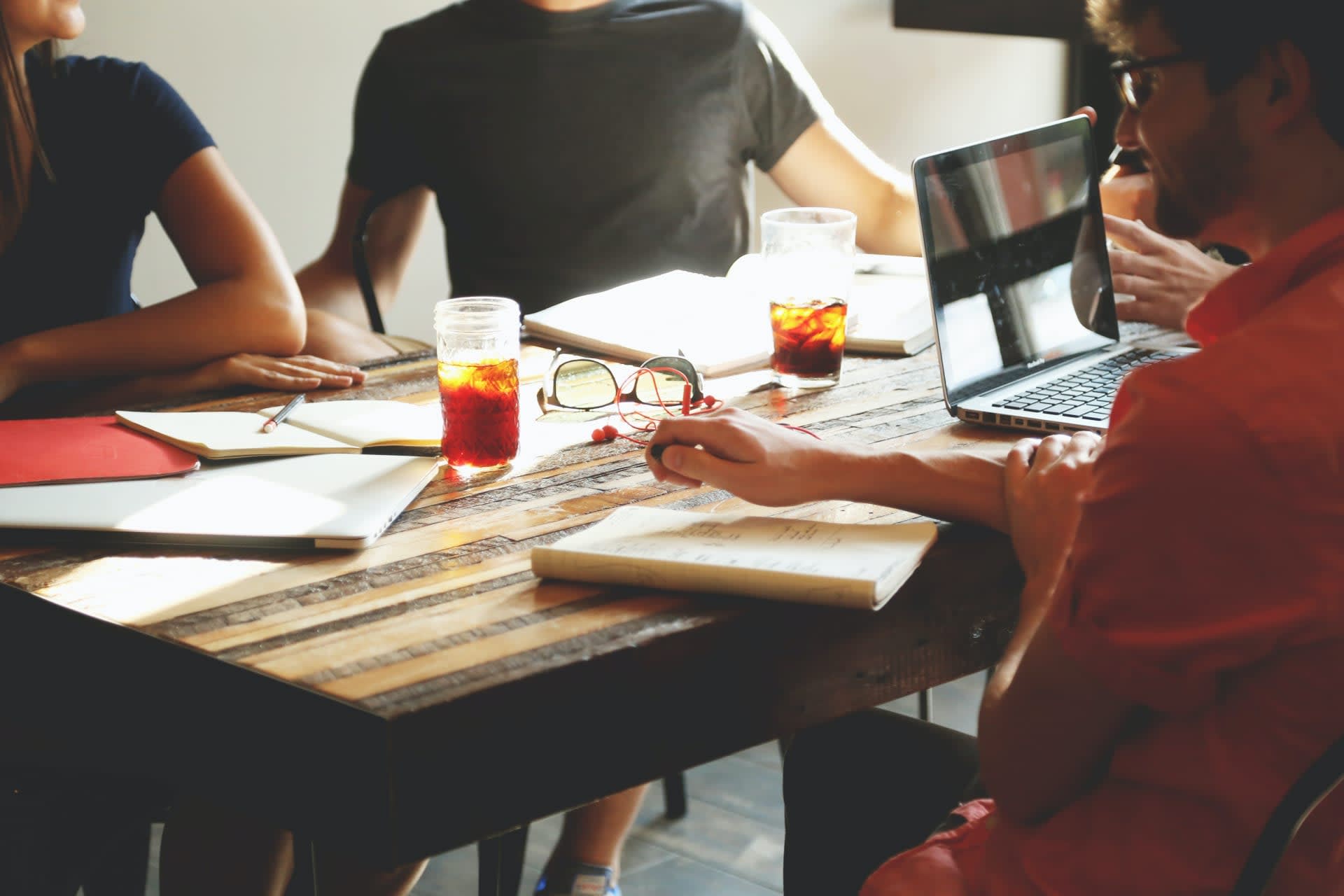 Remote Menu Curator / Food Specialist
Remote

London

,

United Kingdom

$680 - $800 per month
Job description
Here at FoodStyles, we're giving Food Specialists all over the world a fresh opportunity; to work on a cutting edge project from home.
We're on a mission to curate & categorise all the amazing food out there, so we can connect people with food they love that also matches their dietary requirements.
We're looking for knowledgable Food Specialists who know lots about food preparation and cooking.
Contract: Full-time (we are a team of independent contractors/freelancers)
Location: Remote (Work From Home)
Job Details:
40 hours per week with optional overtime
Salary: $680 - $800 USD per month (based on experience)
Job requirements
Requirements:
Bachelor's Degree in Hotel & Restaurant Management, Food Technology, Nutrition or a Diploma in Culinary Arts OR Bachelor's Degree in other disciplines but with extensive food knowledge – basically, a bonafide foodie at heart!
Direct experience working with ingredients, dishes and menus
Ability to break down dishes and recipes into ingredients and components
Have the ability to work remotely and to be self-motivating (as our HQ is based in London), and can converse well in English
Team:
Our curation team consists of 60+ food experts. We have chefs, food bloggers, food scientists &. nutritionists all working to sort our metadata (ingredients, diets, allergens, dish types, cuisine types etc.) & also reviewing/correcting our AI Machine Learning predictions.
What you will do:
Day to day you'll work remotely/online. You'll be given a list of restaurants, menus, and dozens of dishes that need to be categorized. You'll use simple tools to list every ingredient used in each dish, classifying it using our categorization system.
Categorisation:
To have a better idea of what the job entails here are a few examples of how we breakdown and curate or categorise menus:
Dish: Teriyaki Ramen with Salmon or Tuna
Main Ingredients: Teriyaki Sauce, Ramen Noodles
Choice Ingredients: Salmon or Tuna
Dish Type: Ramen
Course Type: Mains
Cuisine Type: Japanese
If you are interested in a new career opportunity that'll allow you to work on a cutting-edge project from the comfort of your own home, please contact us.